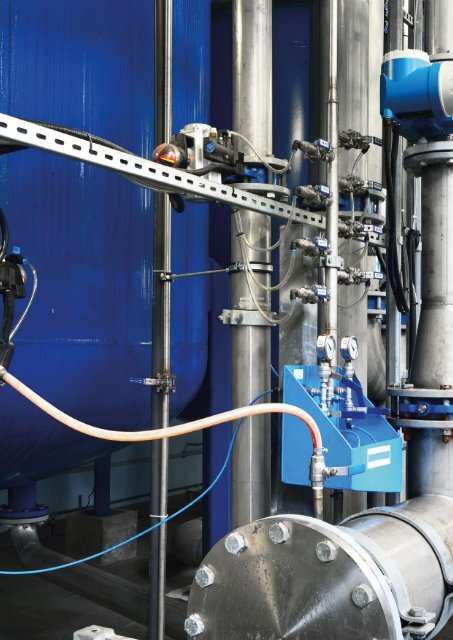 Vulcan Anti-Scale System - Reference Book (EN)
Vulcan is the salt-free alternative to water softeners. Vulcan is an eco-friendly water treatment system that protects your piping system and appliances against scale deposits and rust - no use of any salt or chemicals. The Vulcan reference book shows a selection of installations and studies of the Vulcan water treatment.
40

University of California Merced

USA

Florida State University

600 W. College Avenue

Tallahassee

FL 32306

Dear Ackuritlabs Team,

Please fi nd below photos of the Vulcan Descaler installed in the Florida State University Biomedical Facility.

These pictures are of a stainless steel rack washer and conveyer steam washer, after the Vulcan units were

installed on the entire Biomedical Research Building.

Regards,

The Florida State Bio-medical Team

Vulcan unit installed on water main

Stainless steel rack washer now completely scale free

Conveyer steam washer

Installed by Ackuritlabs, Inc. 3345B North Monroe St Tallahassee, FL 32303
More magazines by this user