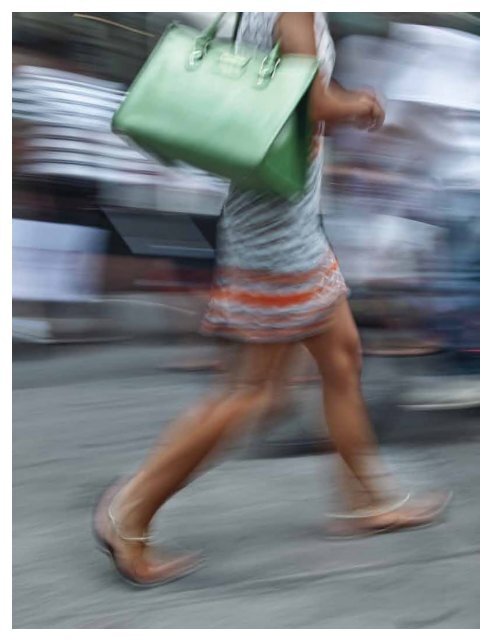 Global Compact International Yearbook Ausgabe 2011 Over the last several years, the United Nations has become a trailblazer in promoting corporate responsibility. "In the 11 years since its launch, the United Nations Global Compact has been at the forefront of the UN's effort to make the private sector a critical actor in advancing sustainability," UN Secretary-General Ban Ki-moon says in the 2011 edition of the Global Compact International Yearbook. Edited by the German publishing house macondo, the new Yearbook offers insights on political as well as sustainability issues.

Exemplary entrepreneurial commitments can foster and create incentives for other companies. To guide companies along this road, they need a blueprint for corporate sustainability. This is the focal topic of the new Global Compact International Yearbook. Guidelines for consumer standards and labels, an analysis of the new ISO 26000 SR Standard, and a debate about the historic changes in the Arab world are other major topics explored. Among this year's prominent authors are Lord Michael Hastings, NGO activist Sasha Courville, and the former Director-General of the United Nations Office at Geneva, Sergei A. Ordzhonikidze.
Agenda

Standards and Labels

Economy leaders

need sustainability

standards

28 Global Compact International Yearbook 2011 Global Compact International Yearbook 2011

29
More magazines by this user