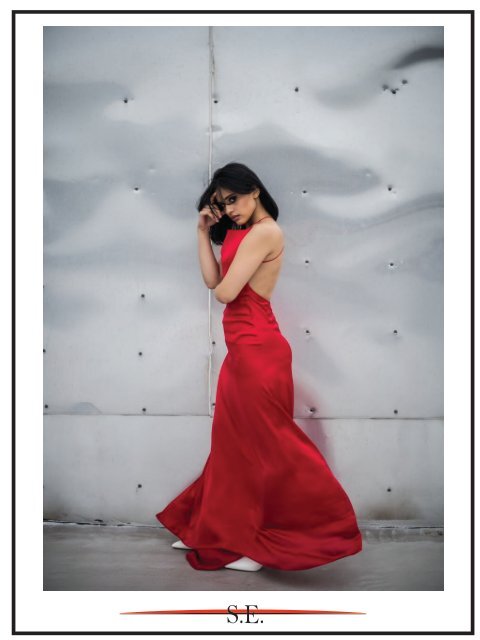 Look Book Final 02 18 18 (2) S.E.
---
PHOENIX ROSE

FW

18

FINALLY THE AROUND THE WAY GIRL GETS TO

TELL HER STORY HER WAY.

S.E.
---
ALL WOMEN DESERVE THAT CINDERALLA MOMENT

NO MATTER WHERE YOU COME FROM.

S.E.
---
FREEDOM

S.E.
---
THANK YOU

Photograher - Isis Del Orbe of IsMi & Moon Photography @slimgoody

Model - Darlene Fernandez @darlene_xo

Model - Diana Burgos @dianerish

Creative/Set Director - Diana Diaz @ddoubleddi

Make-Up Artist - Karen Medina @dazzlingmakeup_

Stylist - Geraldine Jorge @fabulosa.ny

Behind the scenes - Idalia Herrera @ihlights_

Special thank you to Cinthia Mendoza @est_8.2013 & Lucerny Guzman @lucernyc

S.E.
---
S.E.

WWW.SEBYANUNEZ.COM