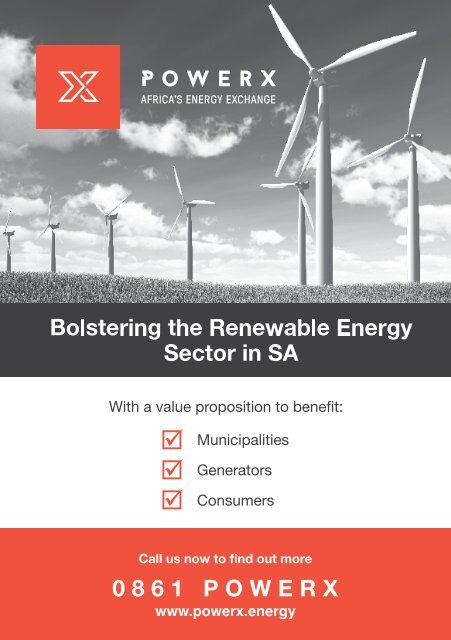 Eastern Cape Business 2018 edition
A unique guide to business and investment in the Eastern Cape.
The 2018 edition of Eastern Cape Business is the 11th issue of this highly successful publication that, since its launch in 2006, has established itself as the premier business and investment guide for the Eastern Cape.
The Eastern Cape's investment and business opportunities are highlighted in this publication. In addition to the regular articles providing insight into each of the key economic sectors of the province, there are special features on the role of the renewable energy sector on the region's future and on the growth of tourism (spurred by the hosting of international events such as the 2018 IRONMAN 70.3 World Championship, the first-ever cricket Test match to be played at night at St George's Park and Vodacom Origins of Golf events at St Francis Links). All of the major business chambers in the province have made contributions to the journal.
To complement the extensive local, national and international distribution of the print edition, the full content can also be viewed online at www.easterncapebusiness.co.za. Updated information on the Eastern Cape is also available through our monthly e-newsletter, which you can subscribe to online at www.gan.co.za, in addition to our complementary business-to-business titles that cover all nine provinces as well as our flagship South African Business title.
19

EASTERN CAPE BUSINESS 2018
More magazines by this user