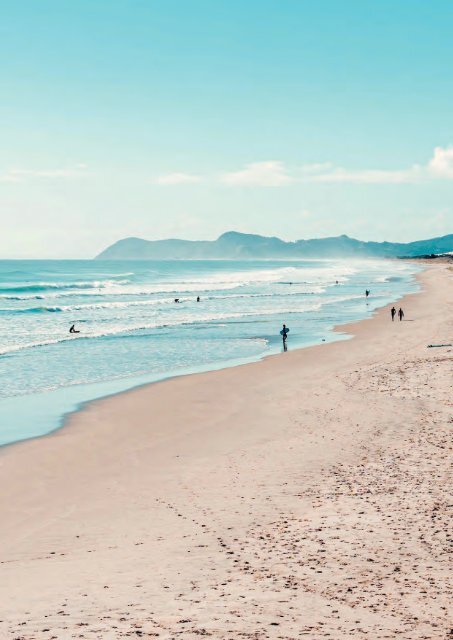 SLSNZ NATIONAL Beach & Coastal Safety Report
New Zealand has one of the highest fatal drowning rates in the OECD1. This report is our way of drawing a line in the sand. We, Surf Life Saving New Zealand, are saying "enough is enough". No more unnecessary deaths from drowning on our beaches and along our coastline.

N O N - FATA L

DROWNING ANALYSIS

SECTION FOUR

10-YEAR OVERVIEW | 2009-19

NON-FATAL DROWNING

A subset of drowning, the process of experiencing

respiratory impairment from submersion/

immersion in liquid, where the outcome is

classified as morbidity and no morbidity.

253

NON-FATAL

DROWNING

INCIDENTS

AVERAGE NON-FATAL

DROWNINGS

PER YEAR

25

37%

UNDER THE AGE OF

25

1:1.86

RATIO FATAL : NON-FATAL

DROWNING INCIDENTS

(all ages)

1:15

0-14 YEARS OLD RATIO

FATAL : NON-FATAL

DROWNING INCIDENTS
More magazines by this user