Upload PDF
Upload your PDF. The document is converted into a page turning PDF in real time. No specific technical knowledge is required.
Make it interactive
Supplement your page turning PDF with videos, audio files, image galleries or links. This helps you grab your readers' attention.
Publish
After publishing, you should select an unambiguous title and clear description to make it easy to find.
View examples
No worries – it has never been easier to publish documents online. Be inspired by the latest examples.
Your publication. Millions of readers.
With YumpuPublishing, you can publish flipbooks, magazines, newspapers, e-papers, brochures or catalogues online. Grab the attention of new readers and communicate your message directly. It's time to use the power of digital publishing.
Optimised for all end devices
Multimedia reading experiences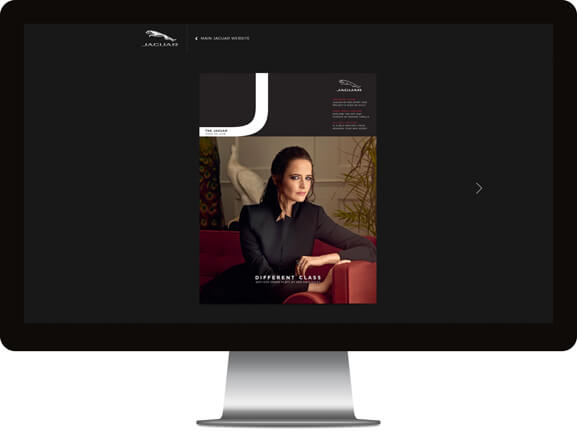 A selection of our publications.
With online scrollable PDFs, you can attract a global readership.
Present your PDFs online in scrollable form and attract a global readership.